Teddy shouldn't smoke is the Rotterdam dance company of choreographer Marijke de Vos. Full of humor and irony, but always on the cutting edge, Teddy confronts you with the dark side of your psyche.
Special locations are the stage for Teddy's raw and dynamic modern dance performances. That is where expressive and explosive dancers move on the field of tension with different art forms. Teddy brings gruesome identity crises to life. Do you dare to look?
The team of Teddy shouldn't smoke consist of Marijke de Vos (artistic leader, choreographer), Annique Nahumury (costumes, Terror Kittens), Chabelle van der Pauw (production) and Hedi Legerstee (bookings, management). Teddy shouldn't smoke is founded in 2009 and works from its own dance studio in the cultural biotope Time Window in Rotterdam.
Team Teddy shouldn't smoke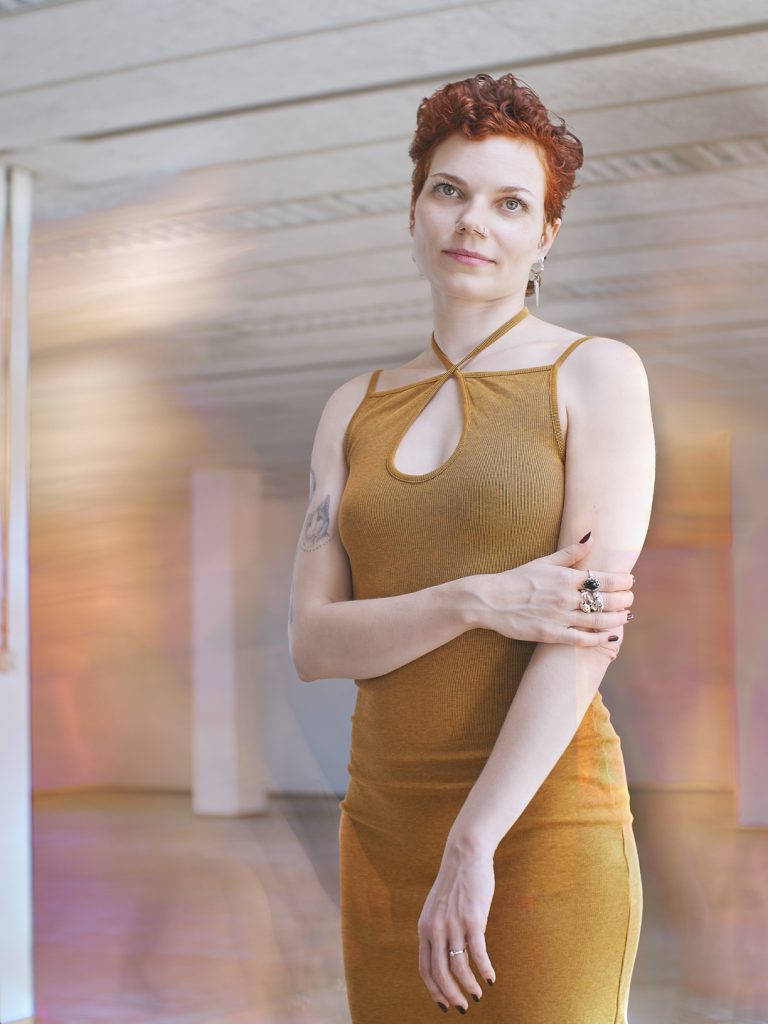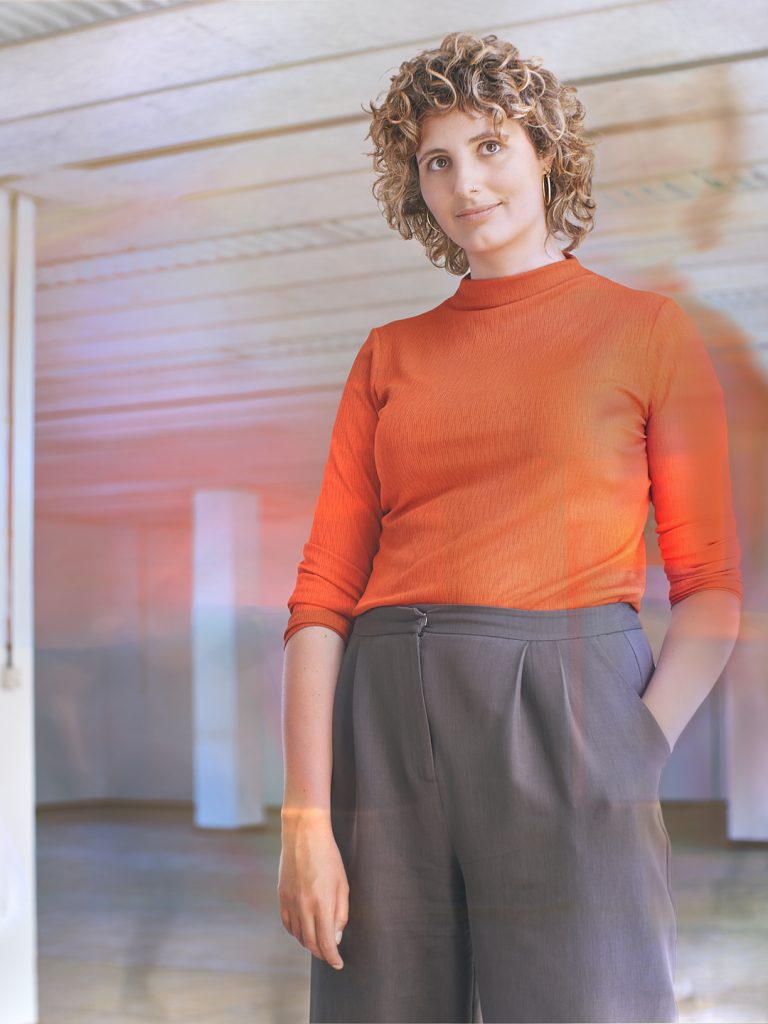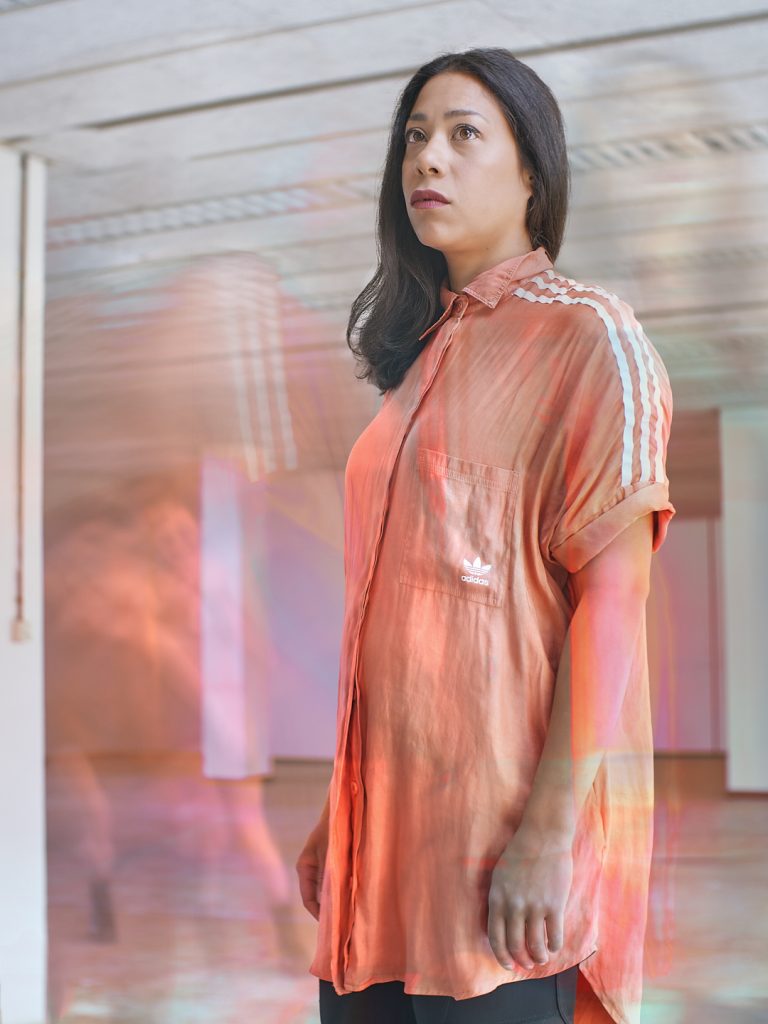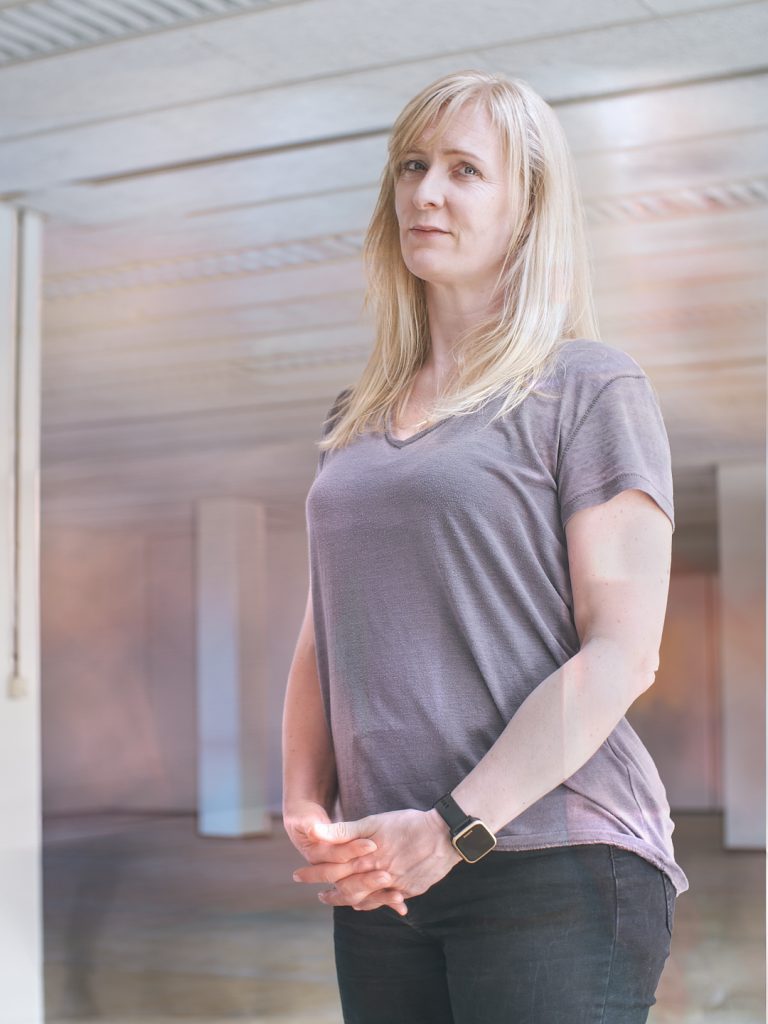 About
Stichting Teddy shouldn't smoke is founded in 2017.
Board:
Remco Went
Thamar Kempees
Mohamed Boujarra
The board of Stichting Teddy shouldn't smoke is unpaid.
Mailing address:
Gordelweg 176 B
3038 GE Rotterdam
Chamber of Commerce number: 68.86.84.99
VAT number: NL857.62.54.33.B01
Stichting Teddy shouldn't smoke receives 2 years of structural funding through the Impulsregeling Cultuur of Gemeente Rotterdam.